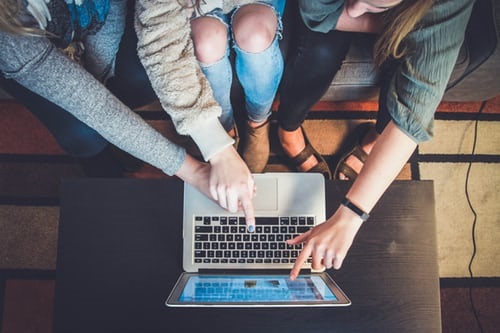 How to Set Up Your Website, LinkedIn Profile and Online Presence to Attract Your Ideal Clients to You, ???? ???? ??????
The pandemic has changed how we do business, and an online presence is more important than ever before. You need to be found where the clients are looking. Today, that means online.
In this webinar, you'll learn what platforms and strategies you can use to attract your ideal clients to you online, including your website, SEO, LinkedIn and other social media. You'll get tips on how to use the right content to engage with prospects online, plus tips and tools to make the process faster and easier.
D̲E̲T̲A̲I̲L̲S̲: APRIL 28TH 2021 @ 8AM MDT (3PM BST), OR 30th @ 10 AM MDT (5 PM BST)
[?? ??? ???'? ???? ?? ????, ??? ???? ??? ? ????????? (????????? ??? ?? ?) ?? ??? ???? ??????????]
Souurce: Colegio de Traductores e Intérpretes de Chile A.G. (COTICH)