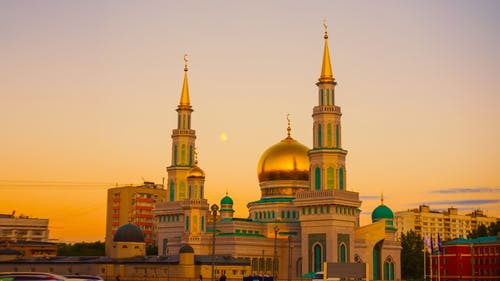 Translation Forum Russia – 2013, the main event of translation, interpretation and localization industry in Russia, will be held in Sochi (Rosa Hutor) on October 4-6.
Held annually since 2010 the conference attracts more and more participants every year. Over 500 professionals attended TFR-2012 in Kazan.
This year, TFR precedes the largest and the most significant translation and interpretation project in Russia – linguistic support of the XXII Winter Olympic Games. This event will definitely become a keynote of the conference.
Among the Forum participants we expect to have LSPs' and MLVs' managers and heads of translation departments of corporations, staff translators and interpreters and freelancers, teachers of linguistic disciplines and vocational training experts. Traditionally, the conference demonstrates new software developments and their applications in automation of translation and project management.
Motivating workshops and attention-grabbing round table discussions, topical issues and world trends, novelties in translation technology and translation and interpretation training, fascinating meetings with old friends and exciting networking and – certainly – unforgettable atmosphere make Translation Forum Russia complete.