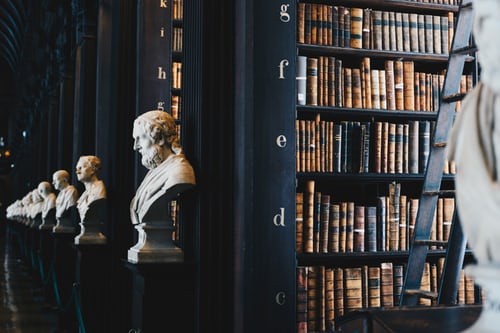 For over 20 years, the FIT Task Force on Legal Translation and interpreting (formerly FIT Committee on Legal Translation and Court Interpreting) has held its International Forum every other year in a different European country.
For the first time in 2015, the International Forum will take place outside Europe, in Lima, Peru from October 5 to October 7, 2015. The theme of the 12th Forum will be "Challenges, New Roles and Ethics in Legal Translation and Court Interpreting".
Legal translators and interpreters from all over the world, lawyers, the police and judicial authorities will be given a unique opportunity to exchange views, get to know one another and work together in order to improve the working conditions of legal translators and interpreters and provide litigants with quality services.
You will receive the call for presentations and complete details in early 2015. So save the dates and join us next year in Lima.
Christine Springer, christinespringer@aon.at
Monique R. Lelievre, nickyrouz@aol.com
Traslatio/FIT