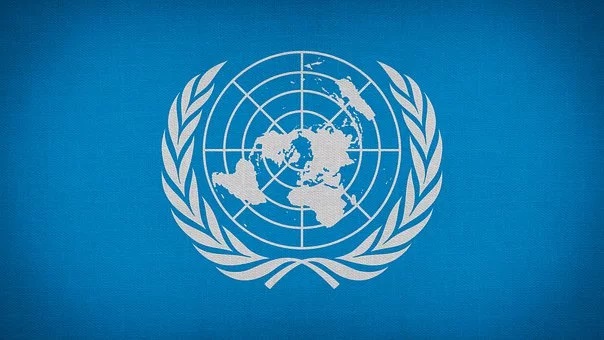 If you're an interpreter adding a new language or exploring a new subject, speech repositories can be real gold mines.
When most interpreters search for speeches delivered at the United Nations, they stumble across UN Web TV. That platform includes on-demand and live video in all UN languages (Arabic, Chinese, English, French, Spanish and Russian). But there's a catch: most videos only include the original language and the English interpretation. Plus, the platform doesn't allow you to download videos, which makes practice a bit trickier.

Enter the UN Digital Recordings Portal, which includes recordings from thousands of meetings at the United Nations.

New recordings of speeches and simultaneous interpreting at meetings are uploaded every single day. You can search the materials by date, organization or committee, and keyword. The repository also includes the speaker's name and time markers, which makes it easier to find practice materials in a given language. 
Here's an example. Search for a recent session of the Human Rights Council. Want to practice, say, Arabic? Scroll down to find an Arabic-speaking country, then click play to hear the speech in the original language or "Download current language" to download it. Select one of the other languages to play or download the interpretation.

We recommend downloading several speeches before you start practicing. (Pro tip: Longer speeches tend to be delivered at a slightly slower pace.)
Simple tech for recording and listening

Now it's time to set up the tech. We recommend Audacity, a free multi-track audio editor which runs on Windows, Mac, and Linux.

Just select your microphone and headphones, import the speech, then click the record button and start interpreting. You can adjust the volume using the +/- slider or pan the audio to one ear using the L/R slider.

Once you've finished interpreting the speech, stop the recording and take a breather. Congratulations – you've made it through a UN speech!
Source: Jost Zetzsche | The Tool Box Journal