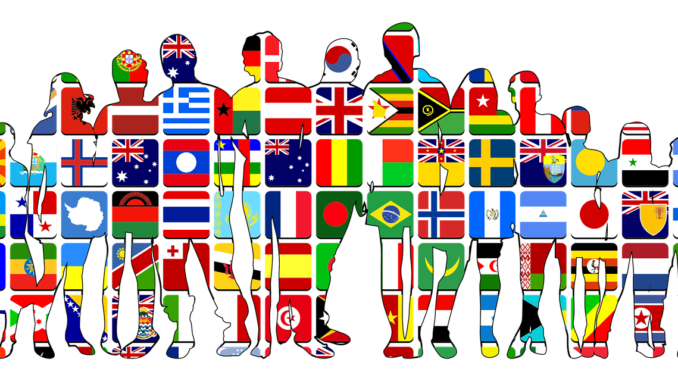 Déclaration de la fit sur la crise en Ukraine
As the international voice of translators, terminologists and interpreters, the International Federation of Translators (FIT) is a non-political organisation mandated under Article 4i) of its Bylaws to "uphold the moral and material interests of translators, terminologists and interpreters throughout the world."
Many of our colleagues are impacted in Ukraine and Russia during what is a very difficult time. FIT Council would like to express its solidarity, support and deep concern for their lives and working conditions.
Translators and interpreters have always played a key role in connecting nations and in fostering peace, understanding and development (as recognised by the UN General Assembly on 24 May 2017 in UN Resolution A/RES/71/288) and it is our hope that they may soon be able to resume the important work they do.
Kevin Quirk
FIT President
Paris, 26 February 2022
En tant que voix des traducteurs, terminologues et interprètes sur la scène mondiale, la Fédération internationale des traducteurs (FIT) est une organisation apolitique qui a notamment pour mandat, en vertu de l'article 4i) de ses Statuts, de « défendre les droits moraux et matériels des traducteurs, terminologues et interprètes à travers le monde. »
Bon nombre de nos confrères et consœurs traversent une période très difficile en Ukraine et en Russie. Le Conseil de la FIT tient à les assurer de sa solidarité et de son soutien et à exprimer sa profonde inquiétude pour leur vie et leurs conditions de travail.
Les traducteurs et les interprètes ont toujours joué un rôle essentiel dans les efforts pour relier les nations et favoriser la paix, la compréhension mutuelle et le développement (comme l'a reconnu l'Assemblée générale des Nations Unies le 24 mai 2017 dans sa Résolution A/RES/71/288). Nous espérons qu'ils pourront bientôt reprendre leur travail si important.
Kevin Quirk
Président de la FIT
Paris, le 26 février 2022