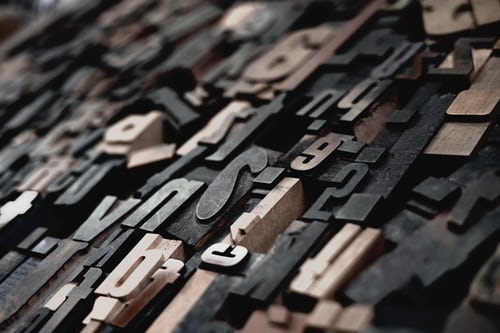 Are you a terminologist, a translator or simply a language enthusiast?
If you are keen on knowing more about terminology, don't miss out one of the latest and most recommended readings from Patricia Brenes' blog 'In My Own Terms'.
'The benefits of Terminology: A guide for language lovers' sheds light on the importance of terminology management within the translation industry. This collection of sources is an answer to the question 'why investing in terminology management is beneficial?'
The author focuses on how customised glossaries and term bases can boost productivity in terms of time and cost savings while ensuring consistency and accuracy of the translations. Although the initial cost of terminology is high, the benefits in the long run are considerable: enhanced content quality, customer compliance, brand consistency and efficient communication are just some examples of the significant advantages brought by terminology management. Recent studies and figures are also reported to show how the return on investments (ROI) in terminology is generally positive.
Written by Giulia Mattoni
http://termcoord.eu/2017/02/the-benefits-of-terminology-a-guide-for-language-lovers/
Giulia Mattoni, Translator. Terminology trainee at DG TRAD – Terminology Coordination Unit